The 2019 summer was a game-changer for the Brooklyn Nets, as the team signed two of the biggest free agents on the market in Kevin Durant and Kyrie Irving and several other newcomers. It ushered in an exciting new era for the franchise... and for the creative team. Hopefully it's only the beginning.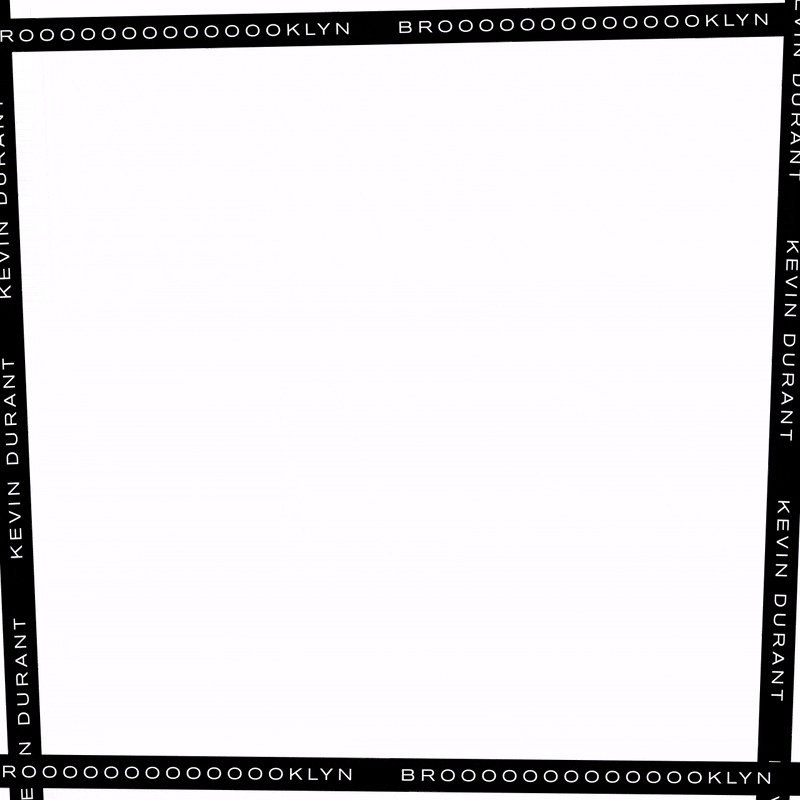 "BKLYN" and player name type was all custom-drawn.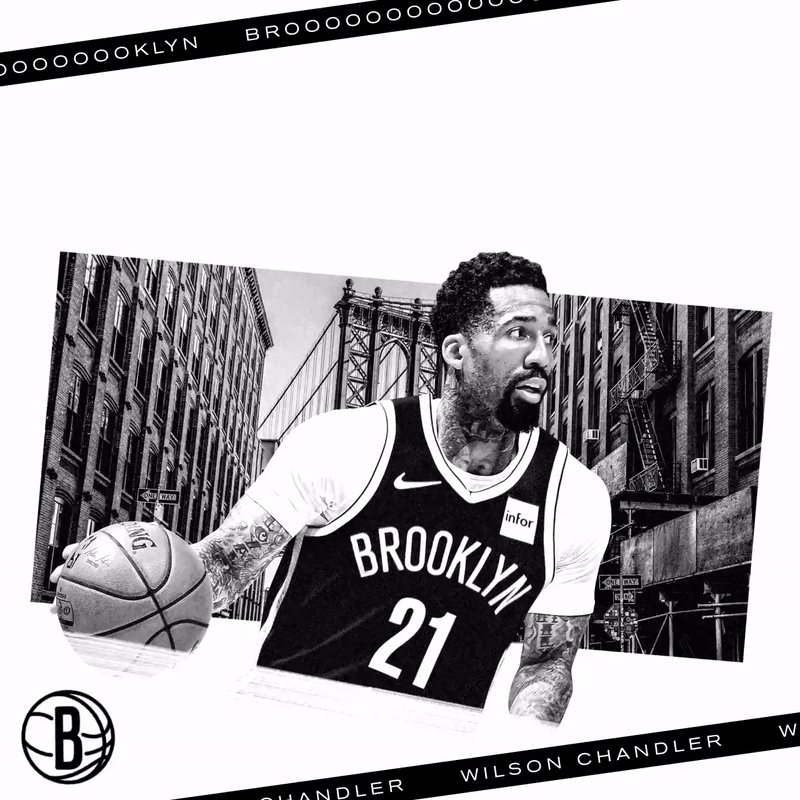 2019-20 Schedule Release Video
Big time props to the content team for the collaboration and production on the schedule release video: Jordan Rabinowitz, Wes Stafford, Ryan Benedick & Wael Ankouni. 
Season Countdown Graphics