While the team builds their brand of basketball on the court, we're building our brand off the court. This is a sample of the graphics created for Brooklyn Nets social and digital during the 2017-18 campaign. #WeGoHard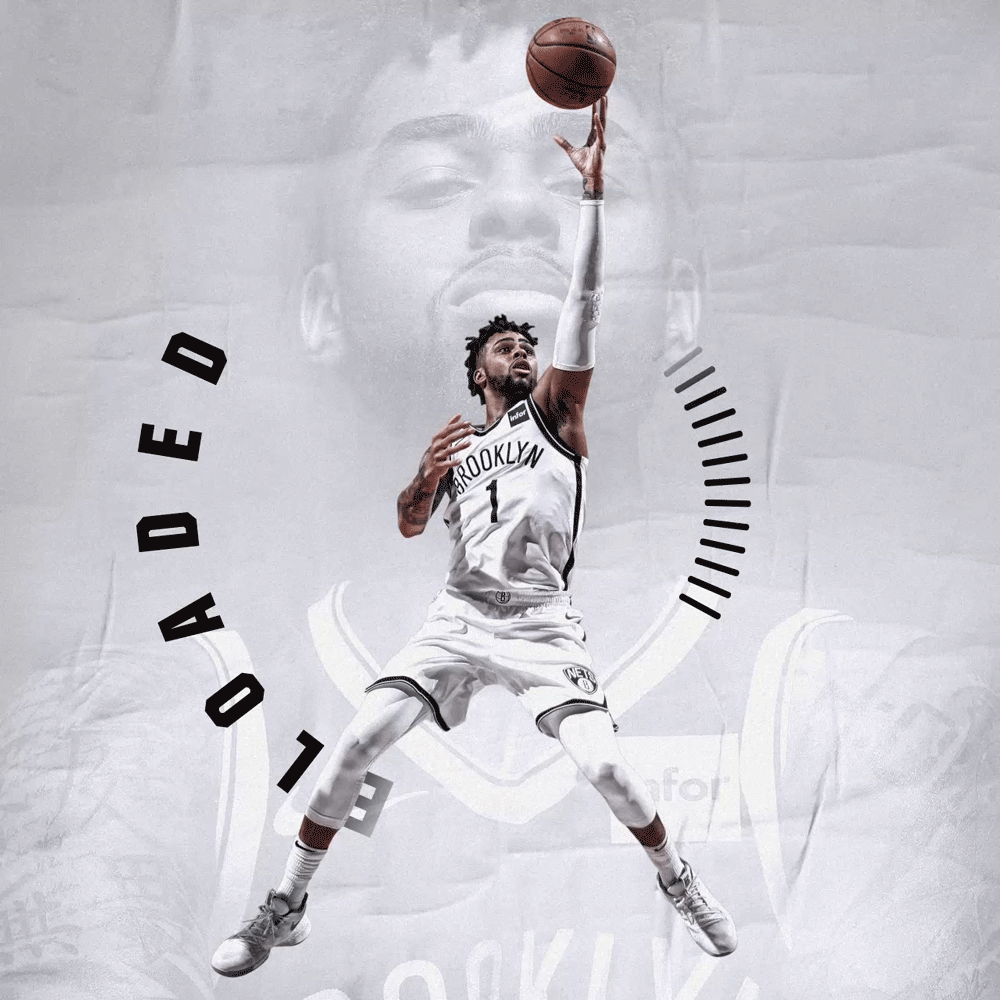 D'Angelo Russell returned mid-season from an extended time being injured.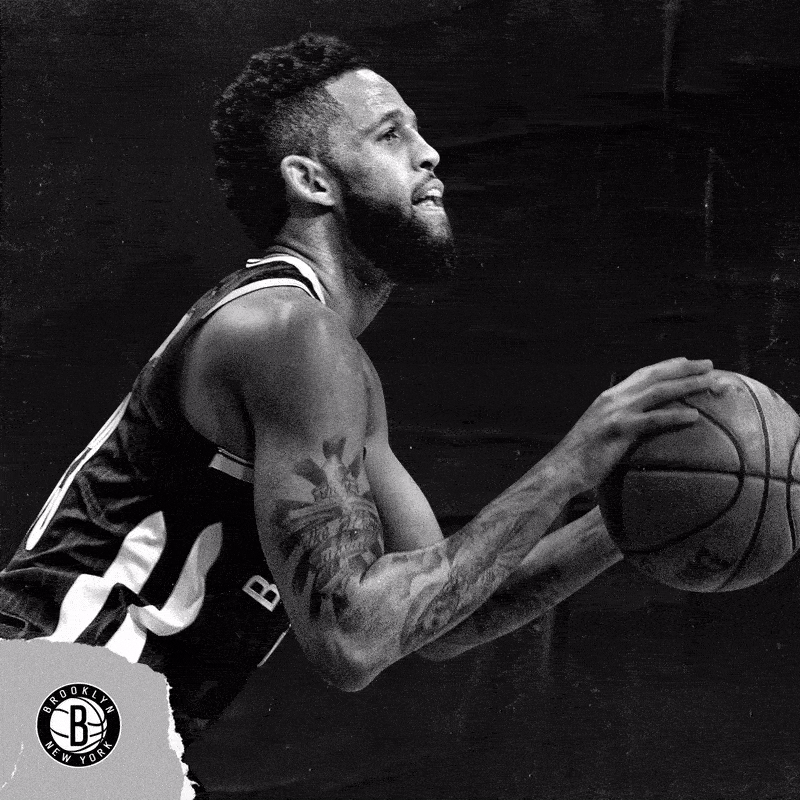 Allen Crabbe broke the Nets franchise record for 3's made in a season.
Starting Lineup Instagram Slideshow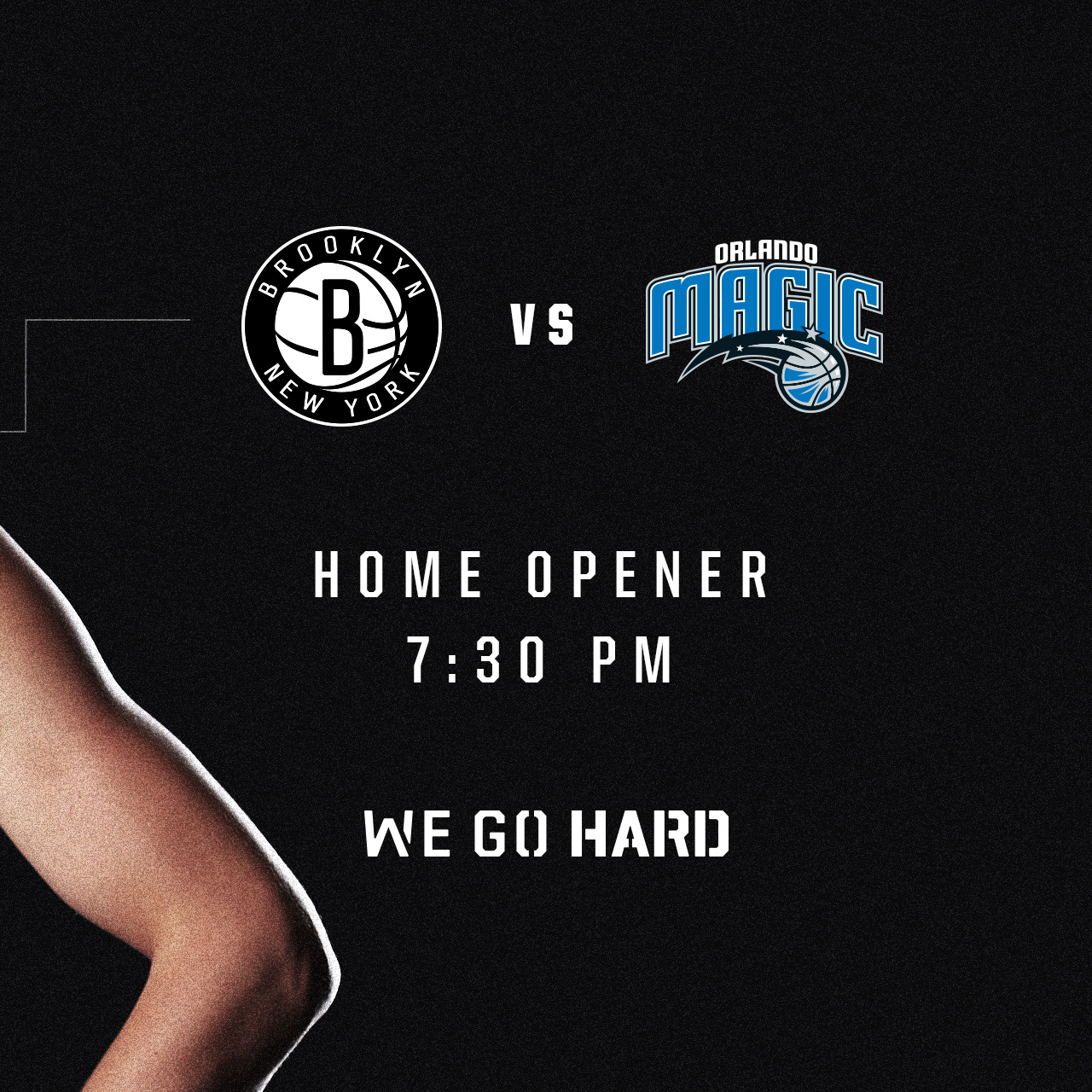 Jason Kidd Hall of Fame Announcement
Spencer Dinwiddie | NBA All-Star Skills Competition
Spencer Dinwiddie ended up winning the Skills Competition at NBA All-Star Weekend in LA. Spencer's favorite show is DragonBall Z, so we made an illustrated version of him, in the form of his favorite character in the show, Vegeta. He loved it so much he made it his profile photo!
Nets 'City Edition' Uniform Launch
Nets Franchise All-ACC Team Content Piece
In the week leading up to the ACC Basketball Tournament at Barclays Center, we highlighted a Nets Franchise All-ACC Team lineup of former Nets players from ACC schools.
Nets Super Bowl LII Picks Content Piece
We had the players take their picks on Super Bowl LII in advance of the big game.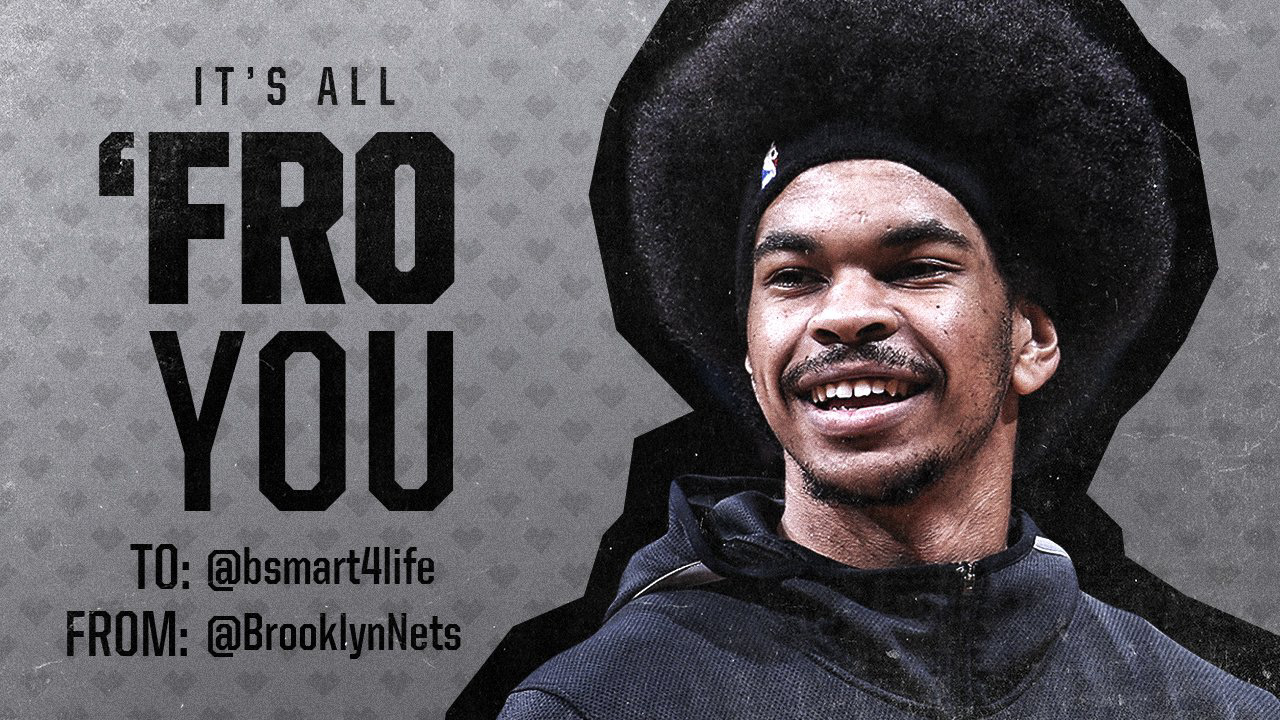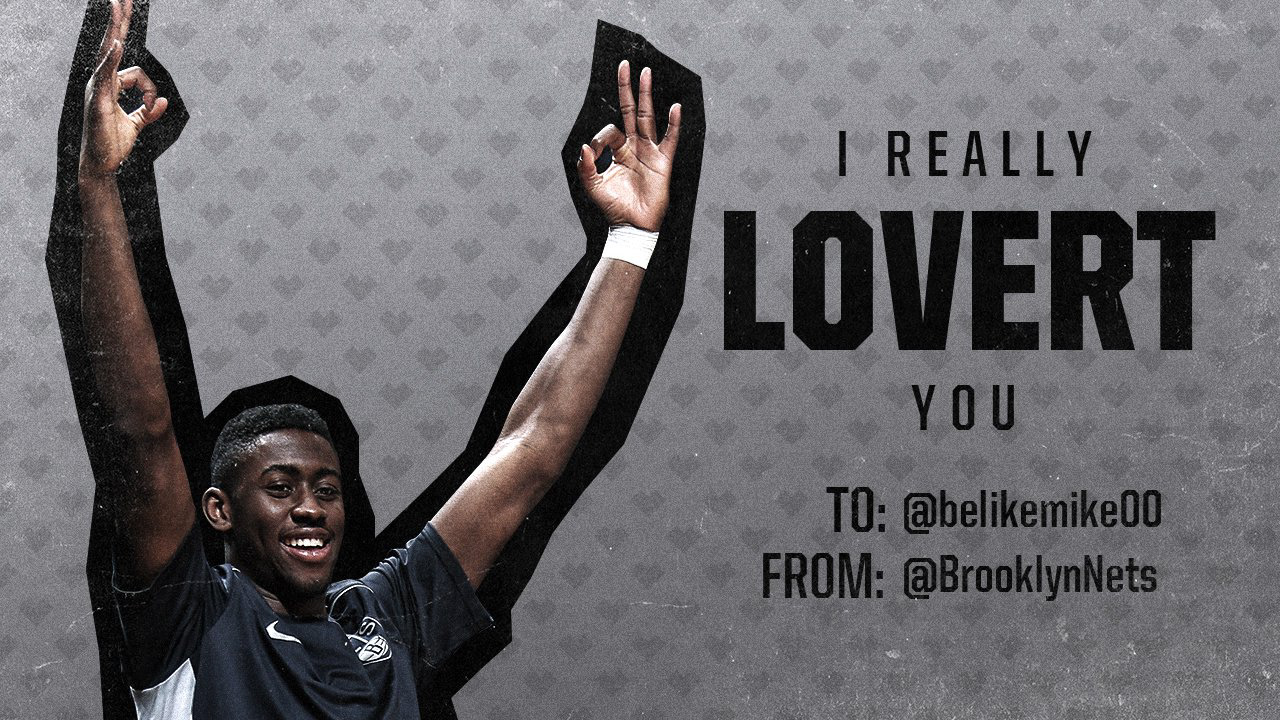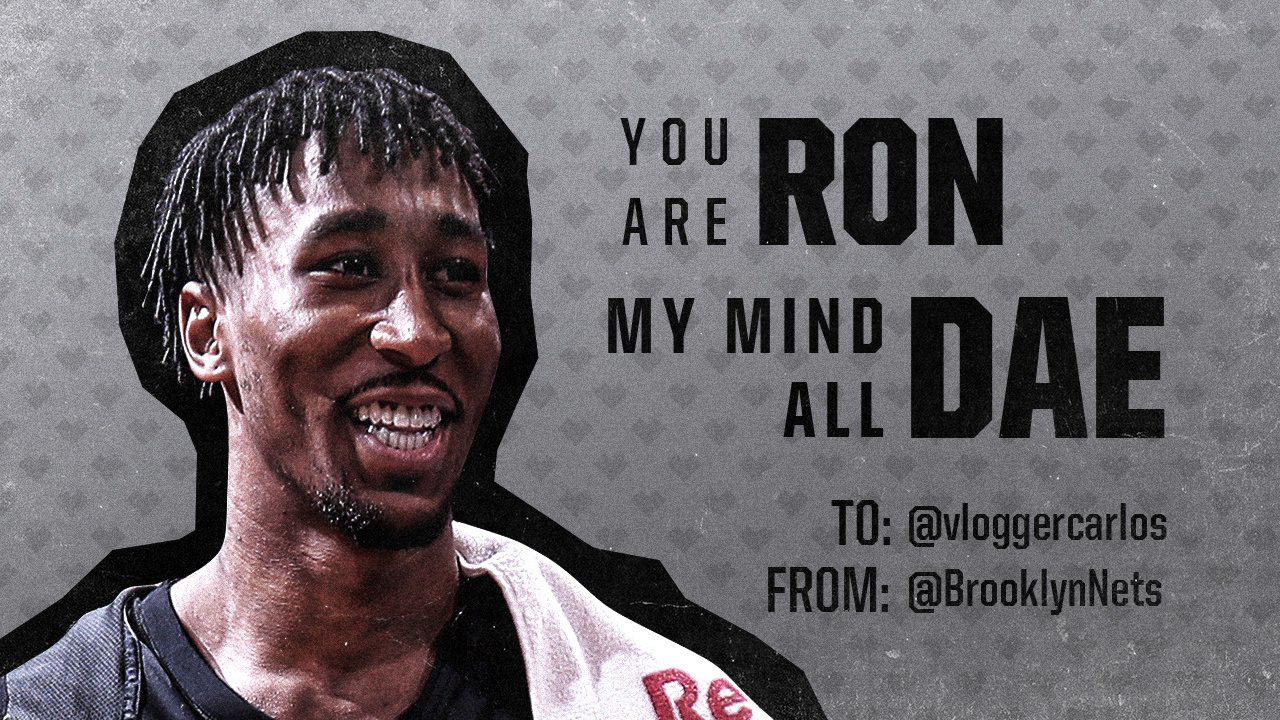 Hand-Written Player Notes to Brooklyn Fans
Season Recap Stat Graphics